Specialist in foundation rigs
Specialist in Funderingsmachines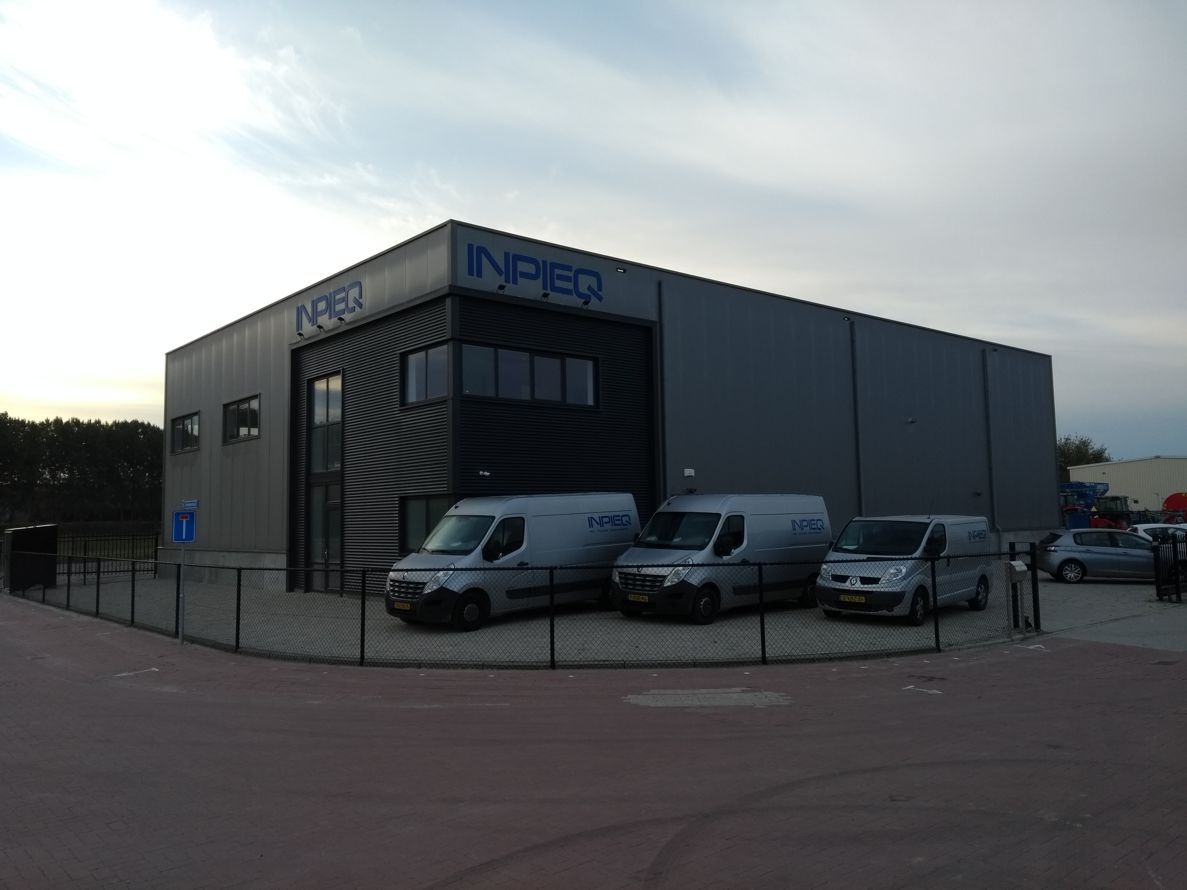 History
INPIEQ was founded by Frank van Deursen in 2008. Supplying custom solutions for foundation rigs, and its own innovative Inpieq data aquisition, the company has since grown to become a major player in the international market.
Mission
To make difficult foundation jobs easy by providing the premier One Stop Shop for companies working in the compact foundation market.
Latest news and innovations
More information?
Please send your questions through the form.
We will contact you shortly.